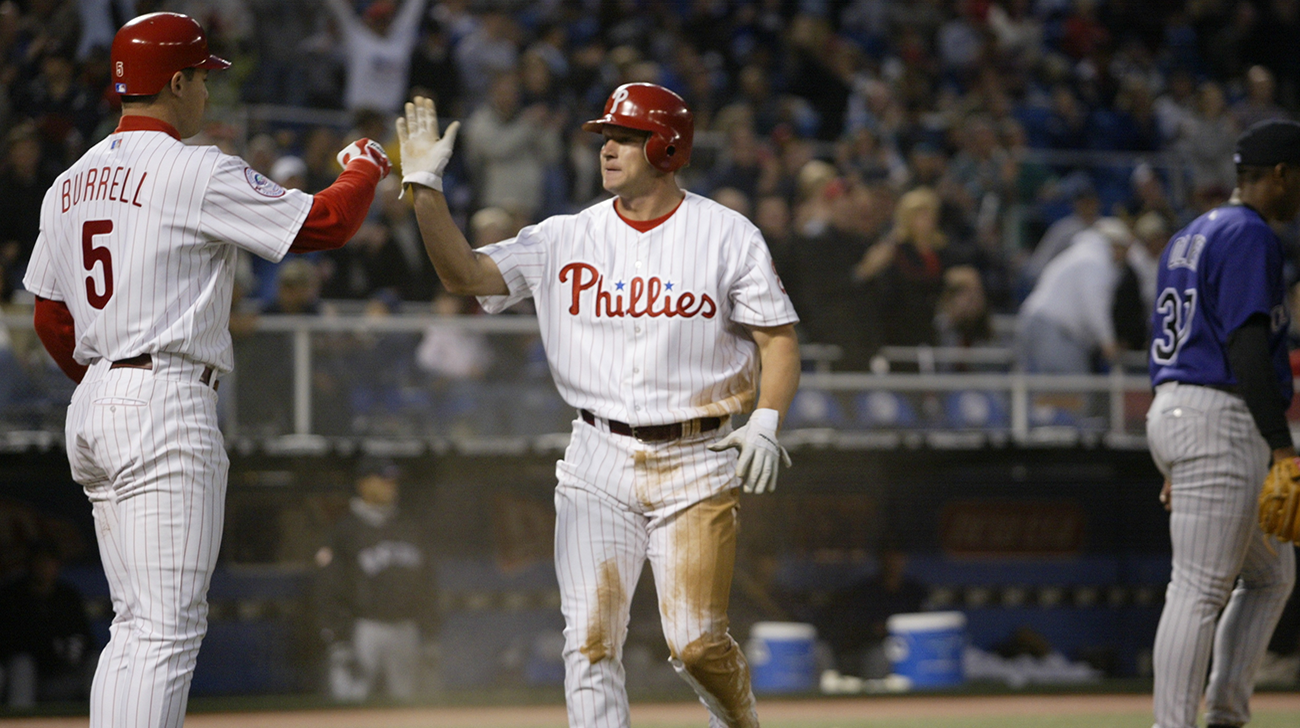 Philosophy of BLA
With each client, the goal is the same; to provide the best mental approach to ensure on field success. The path to the approach will use a process that will allow Jason to customize each player's mental approach suited to their needs.
1

Informal Player Evaluation

Jason will meet with each client outside of a baseball environment. Learning about each player's backstory and struggles and successes they've endured, physically and mentally will allow him to tailor each approach to the client. Every player is not willing to learn and in this step of the process, Jason can determine the client's "coachability" factor and their desire to learn.

2

Recognize Strengths and Weaknesses & Performance Evaluation

Jason and the client will work in a baseball setting, either in a hitting cage or on field and determine the player's strengths and weaknesses. In some instances, the player may not even be aware of something that is hindering his on field success and with Jason's expertise as a former Major League baseball player, can determine the necessary steps needed to improve in these areas. Their performance evaluation will also occur here to determine the level each player is at competitively. Clients will range in age and will each be looking to succeed at different levels. If the player is in season, Jason will attend games and practices to see how the player performs in an actual game and will also watch and dissect game and swing film if desired.

3

Develop Customized Mental Approach and Strategies

With each client, we will develop the most efficient mental approach in order to ensure consistent positive results. Jason wants each player to believe that they will have success in every pitch. Being motivated and believing you will be successful will translate to positive on field results. We will do necessary drills and break down the mental approach in determining the player's thoughts each pitch while also learning to not allow the mind to over control your physical approach and translate to overthinking every situation you are faced with in a game. We will aim to compartmentalize the mental thoughts and approaches so that combined with the physical strength and approach the two can provide the most successful results.
What else can BLA provide to each client?
Jason played a majority of his professional career as a bench player and a fourth outfielder. He truly believes that his mental approach gave him an edge to have a career against the odds and go from being an expendable player to one any general manager would want to have on their roster. In addition to the physical preparation he put in for every season and every game as well as his mental approach, Jason learned how to deal with failure on and off the field and how to be a part of a positive playing environment by being the best teammate possible in the clubhouse.
Each client will also focus on:
– How to Control Anxiety
– How to Deal with Failure
– How to Prepare
– How to Stay Motivated/Inspired
– How to be a Professional On and Off the Field
– How to be a Good Teammate
Jason was drafted 4 times out of the 5 times he was eligible and had 3 different agents over the course of his career. Should a client be in that situation, Jason will help the client determine the best opportunity for them and how to determine which agent is the best fit for them and their career.